---
---
---
---
---
custom werubi
A custom Werubi designed with your preferred traits. You can check the Werubi site for a full list of species details.
Price: $350 - 480
-WIPs are provided.
-You may not resell your custom for more than you paid.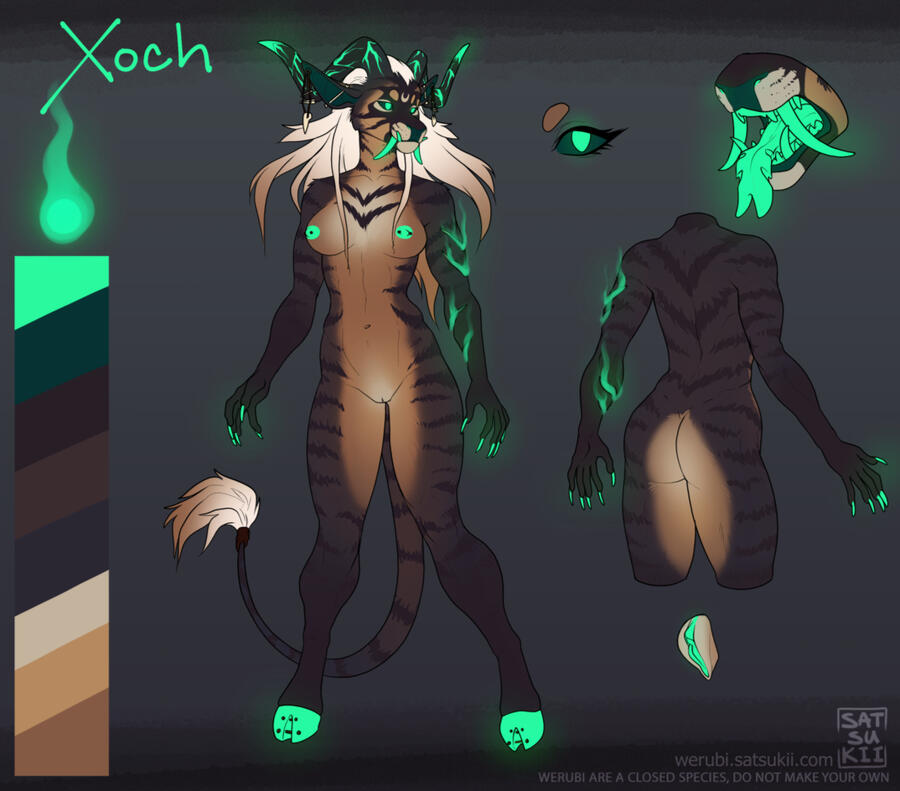 ---
---
---
experimental bust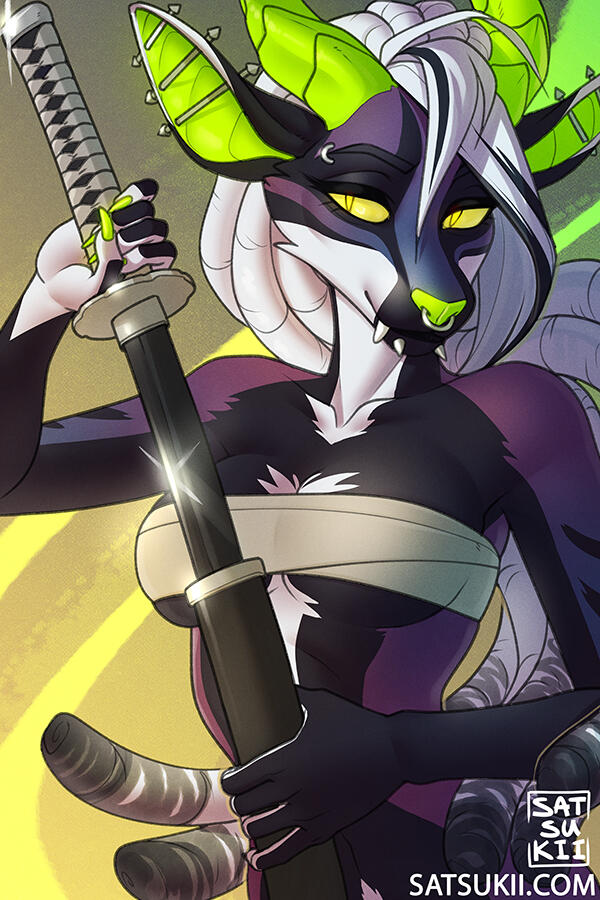 A simple chest up, soft colored picture of your character.
Price: $150
Complicated props are 10% of base price.

-WIPs are provided.
-Single Character only
-Focuses on expression
Terms of Service
---
By purchasing a commission, you are indicating that you've read my Terms of Service and agree with them.

I retain all rights to my work, you may not print or edit my work in order to profit. You may print and crop for personal use only.

PAYMENT
I accept Paypal only, in full and upfront.
I will offer a payment plan with 2 installments if it's over $500.
Refunds are prohibited unless I've not begun work.
I do not offer refunds after the sketch has been done.I will only provide the high resolution file once payment has been completed.I reserve the right to refuse any commission without question.I reserve the right to adjust my prices.I reserve the right to include commissions in my portfolio.I reserve the right to print and distribute commissions unless otherwise agreed upon.I reserve the right to cancel and refund any commission spots given for any reason.
---
WORK
I do not work under deadlines.
I try to work in the order of commissions taken but understand that isn't always the case.
I am most likely to continue working with patient and understanding clients.
You can upload commissioned work to your galleries, use as headers, icons, etc.You can only use the watermarked, low res version publicly, the high resolution file may only remain for private use.
REVISIONS
I will provide a sketch for approval. At this stage changes can be applied free of charge. After the sketch is approved, I will only fix my own mistakes - if something doesn't fit the provided description or character reference.

If the sketch/pose is rejected for any reasons, I retain the right to use or sell it how I please.

I will not offer revisions on stylistic decisions or details you did not provide in the included description.
---
WHAT I CHARGE MORE FOR
Complicated outfits, mecha, weaponsWings, extra limbsLarge Group picturesClose up and internal viewsExcess bodily fluidsMultiple sets of genitalia
The majority of my work is adult (NSFW) in nature. I do not charge extra for adult content.

I will NOT draw extreme, illegal, or taboo fetishes.

Please understand my own strengths as an artist before commissioning me. If you don't see a theme in my galleries there is a good chance it's not something I'm comfortable drawing. You may ask if you are unsure.
---
TIMEFRAME
My usual turnaround time is between 2-6 weeks. I take semi large batches of commissions at a time and yours may fall at the end of my commission cycle.

Sometimes life happens and the time it takes me to complete your commission may take longer. If I have not started on your commission and you would prefer it to be refunded, please don't hesitate to ask. I do my best to keep a line of open communication between myself an the client.